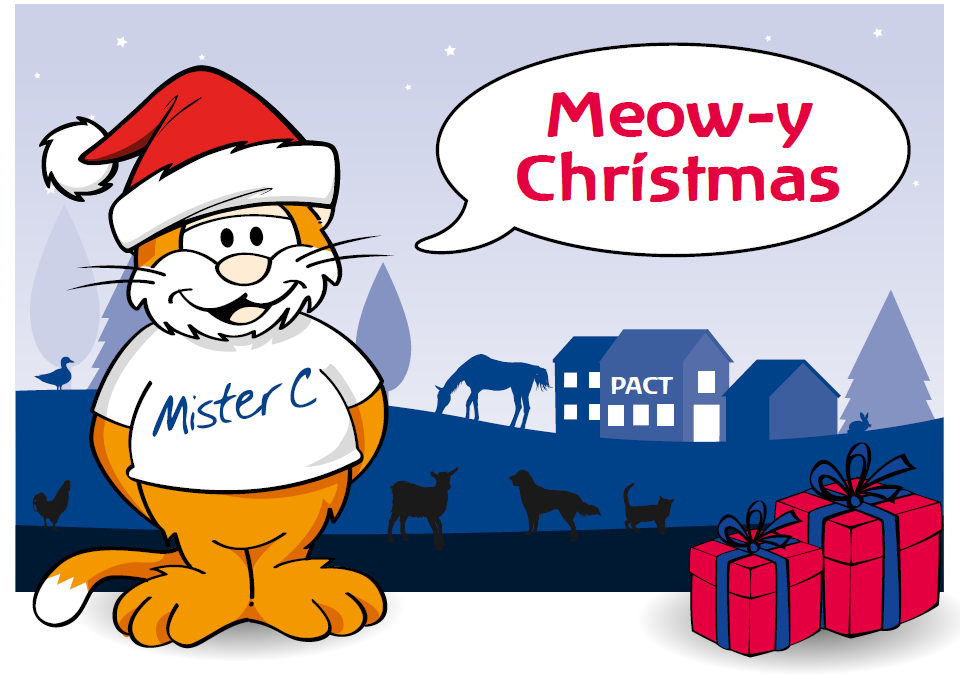 Every Christmas Mister C asks the team at CPS Fuels which animal charity he should make a donation to.
This year he's pleased to announce that PACT Animal Santuary will receive £250 to keep up their good work rescuing domestic and wild animals.
Find out more about the largest 'all animal' sanctuary in Norfolk and Suffolk and the fantastic work they do.