YOUR FUEL ORDER IS IN SAFE HANDS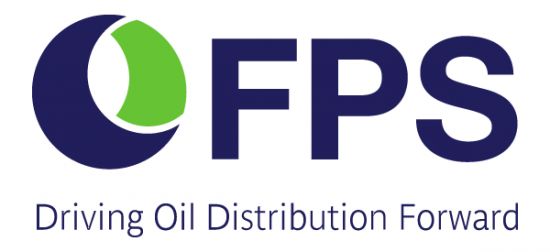 CPS Fuels are proud to announce that we are again fully accredited members of The Federation of Petroleum Suppliers (FPS).
The Federation of Petroleum Suppliers is the Trade Association for the oil distribution industry and ancillary interests in the UK and the Republic of Ireland. The FPS assists its members in optimising their business efficiencies and promotes best practice within the industry.
At CPS Fuels we strive to combine a first class service and a personal touch to customer's fuel orders, and we aim to continue the FPS ethos of raising fuel industry standards and demonstrating best practice.
FPS members adhere to a strict code of practice assuring CPS Fuels customers that their fuel order is in safe hands at all stages of the delivery process. This high level of standard is a practice that has been adhered to throughout the many years of FPS membership.
For more information on the FPS customer charter click here:
FPS-CUSTOMER-CHARTER-final-version-small.pdf