Do you have sufficient Insurance cover?
Many home insurance policies do not include repairs or incidents involving your heating oil tank in the standard cover. You should be covered for loss of fuel through theft and oil spills, and the environmental clean-up of your property and any adjacent land in the unlikely event of a leak.
A spill of kerosene from your heating oil tank can be dangerous for the water environment, human health and the wider environment.
Reasons an oil tank might leak: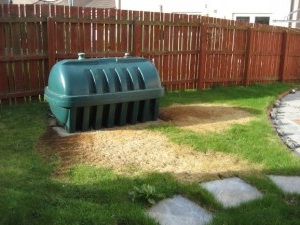 Oil tanks and pipework can leak for a variety of reasons; the most common are:
- Failures of the tank body due to rust (metal) or splits (plastic) from UV damage.
- Damage to equipment on the tank such as sight gauges
- Failure of components at the boiler end of the system, such as flexible hoses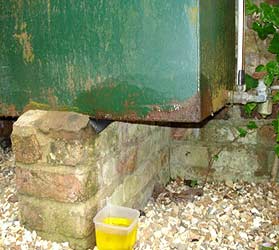 Who is responsible for a leak?
It is the responsibility of anyone who uses and stores hazardous substances to ensure the substance is contained and used in a way that won't result in leakage. They are made responsible for cleaning up any spills and dealing with the consequences and costs of that clean up by the Environment Agency.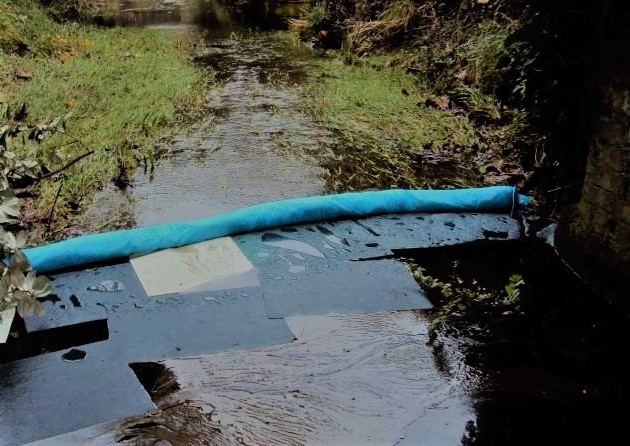 Whether you own or rent a house with a domestic oil tank, it is well advised that you have home insurance in place to cover costs associated with all aspects of the assessment and clean-up of a spill. Contact your insurance company as soon as possible and check that your oil tank is covered for oil loss and damage.
CPS Fuels work with Anglia Heating Solutions to offer an extensive range of oil tank services. AHS can offer new storage tank installation on your premises, to replacement of an existing tank, or simply the safe removal and licensed disposal of a disused tank and/or its fuel contents.
To earn more about your domestic oil tank and heating oil tanks in general CPS Fuels have produced this handy guide: CPS Fuels guide to Domestic Heating Oil Tanks - Heating Oil Tank FAQ's
CPS Fuels is proud to be an approved JET distributor, giving our customers the benefit of JET's brand and product security, delivered by friendly people with great local knowledge.
Oil for heating, we take some beating!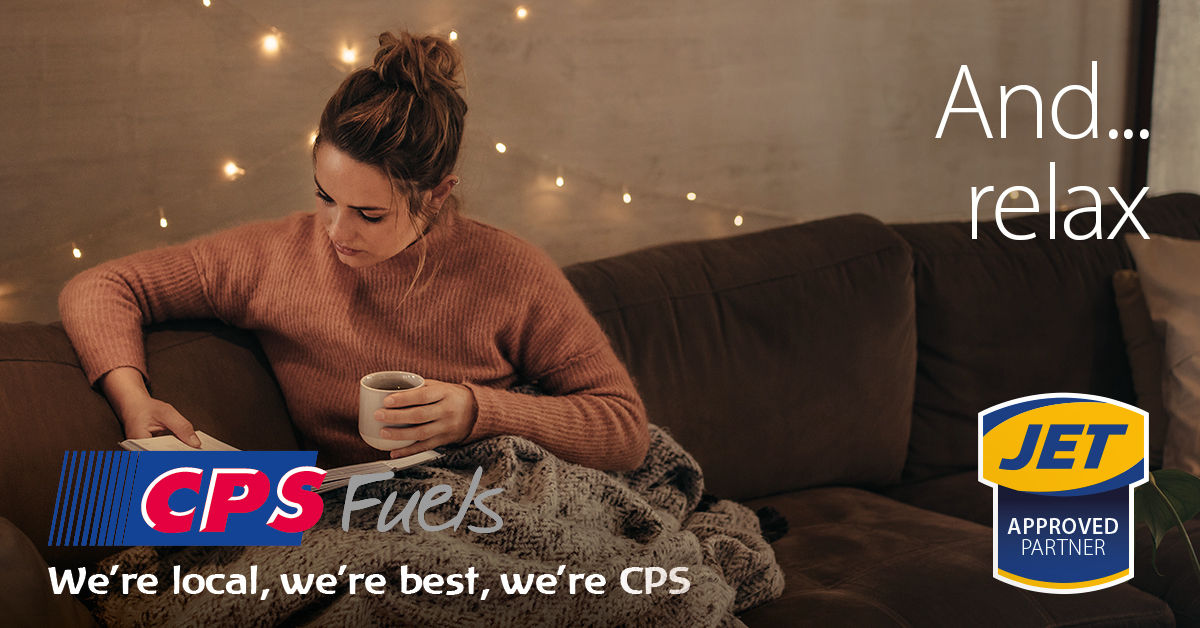 We're local, we're best, we're CPS.