OFTEC has welcomed the announcement from the Department of Business, Energy and Industrial Strategy (BEIS) that heating oil boilers will not be excluded from the next phase of the Energy Company Obligation scheme (ECO3) as initially proposed.
The decision follows responses by OFTEC and other stakeholders to the ECO3 consultation that underlined that removing oil boilers from the scheme would unfairly discriminate against rural households and could lead to even higher levels of fuel poverty.
The new ECO3 legislation, which comes into force on 1 October 2018, will allow limited heating oil boiler delivery to take place within the broken heating system cap and will also allow the repair of broken heating oil boilers within the 5% cap for all boiler repairs. This limit only applies to broken oil boilers not First Time Central Heating (FTCH). Heating Oil boilers will not be allowed under first time central heating (FTCH), district heating, solid walled homes minimum, rural minimum, inefficient heating system replacements or innovation measures.
OFTEC CEO Paul Rose comments:

"This is an important win for low income and vulnerable off-grid households. As the key objective of ECO is to provide affordable warmth and help address fuel poverty, it would have been completely contradictory to exclude the repair or replacement of broken oil appliances when oil heating continues to be the cheapest form of heating available to off-grid households."

"We fully support the Clean Growth Strategy vision to phase out carbon intensive fuels from 2020 and believe the best way to achieve this for off-grid homes is the introduction of a low carbon liquid fuel alternative to oil which initial testing indicates, could run on existing oil boilers without modification."
"Oil for heating, we take some beating!" says Mister C
To top up your tank with low cost heating oil click or call CPS Fuels now.
We're local, we're best, we're CPS.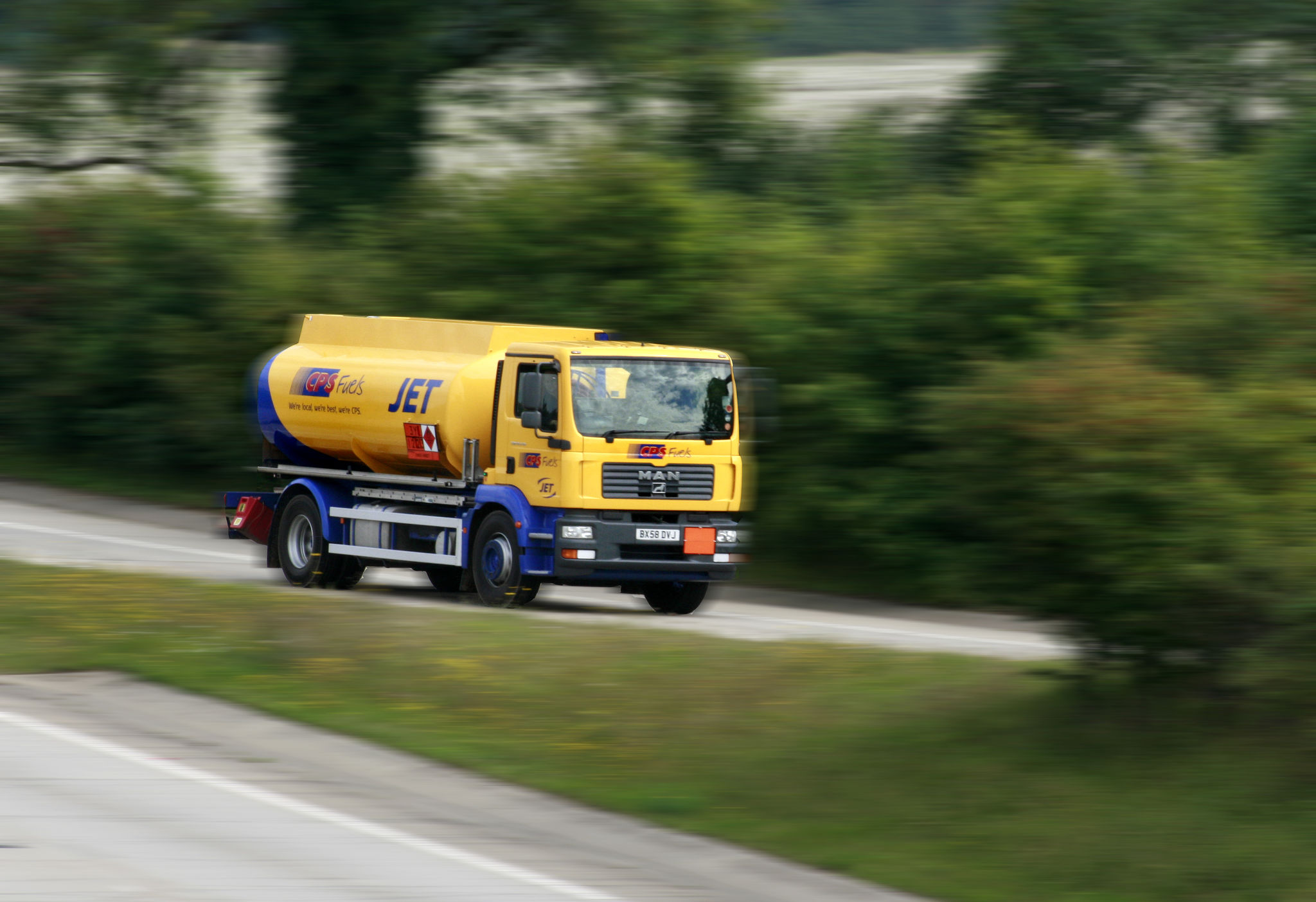 Source: OilFiredUp