Oil prices surged by nearly 20% after two attacks on Saudi Arabian facilities on Saturday knocked out more than 5% of the world's supply.
Brent crude, the international benchmark used by oil traders, jumped to $71.95 a barrel at one point.
US oil prices also spiked, but both trimmed gains as President Donald Trump authorised the release of US reserves.
The strike, which the US blames on Iran, has sparked fears of increased risk to energy supplies in the region.
After slipping back from its earlier highs, Brent crude is now trading nearly 11% higher at $66.72 a barrel, while West Texas Intermediate is up 10% at $60.60 after rising as much as 15% earlier.
The drone attacks on plants in the heartland of Saudi Arabia's oil industry hit the world's biggest petroleum-processing facility as well as a nearby oil field, both of which are operated by energy giant Aramco.
Together they account for about 50% of Saudi Arabia's oil output, or 5% of daily global oil production. It could take weeks before the facilities are fully back on line.
The oil price has seen the biggest one-day rise since the 1991 Gulf War, rising 20% but falling back later.
The Tuesday morning market:
Tuesday Market Update:
Oil prices are trading higher once again this morning as traders continue to buy oil following the major attack on Saudi Aramco's key crude processing facility on Saturday morning.
However, the trading is not as aggressive this morning due to the measured comments coming from the US and it's President , Donald Trump. Saudi Arabia has declined in importance to the US over the past two decades as the volume of fuel imported from the region has been reduced dramatically and because the US believe the September 11th terrorists came from the Kingdom.
Last night President Trump said that "he has not promised protection to the Saudi's but would certainly help them." and added that "he is not looking to get into a new conflict but sometimes you have to."
Mr Trump went on to say that "he is in no rush to respond to the attacks, oil prices have not risen too much in the wake of the attacks on the Saudi oil plants." President Trump said that the US can release oil from the US's emergency reserves and bring prices down but other countries could "be a little more generous".
We think that the US regard this crisis as a Saudi problem brought about by their own failure to monitor and protect their vital oil processing assets, and whilst they are prepared to support allies they are probably remain reluctant to get more involved.
Source: Oil prices soar after attacks on Saudi facilities - BBC News
To find out more about what moves the oil markets see our handy CPS Fuels guide to Heating Oil Prices - Heating Oil Prices Explained
At CPS Fuels we constantly check our prices to ensure we're giving you the best deal possible for your home heating oil.
CPS Fuels is proud to be an approved JET distributor, giving our customers the benefit of JET's brand and product security, delivered by friendly people with great local knowledge.
Please get in touch to discuss your home heating requirements. We're here to help any way we can.
Oil for heating, we take some beating!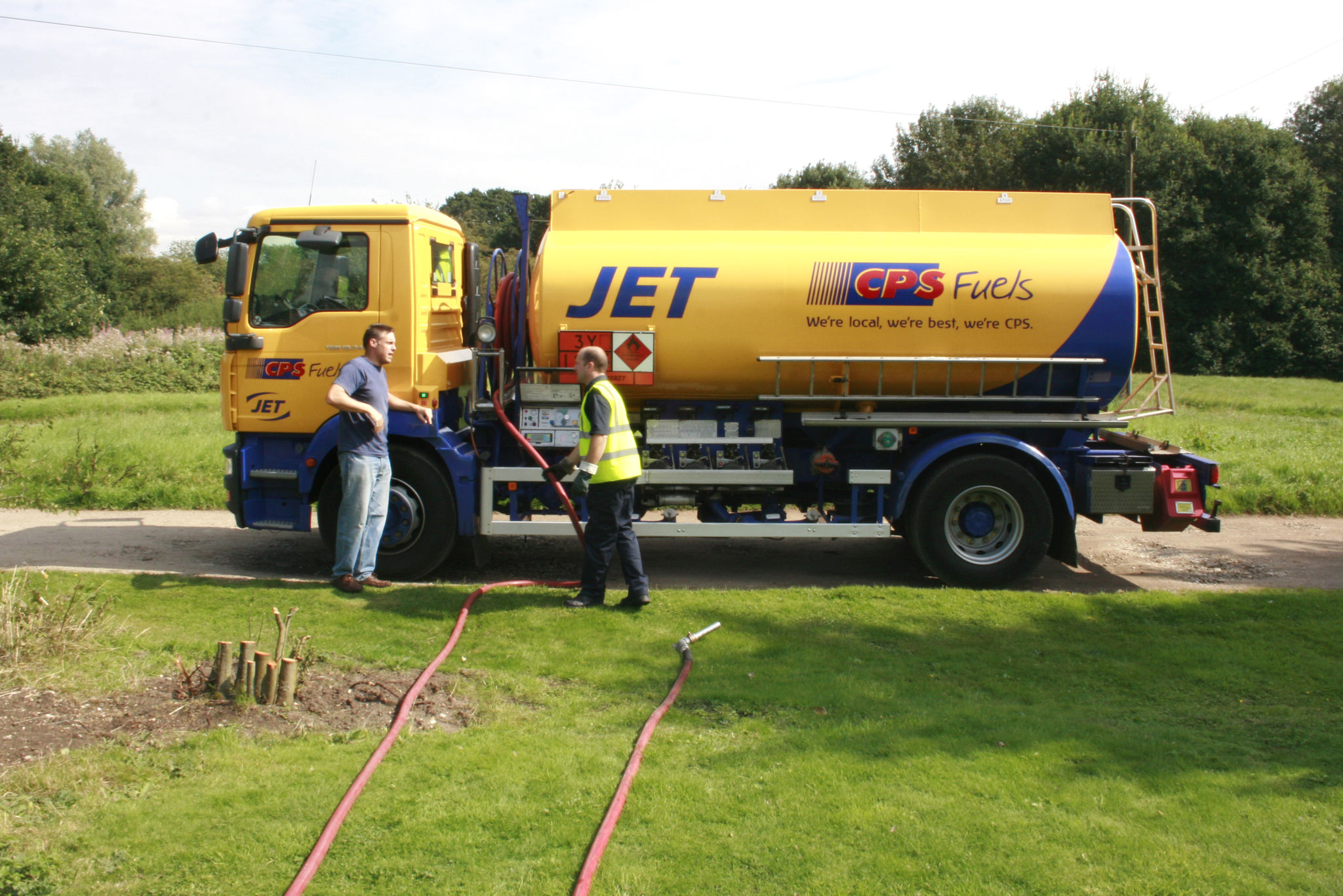 We're local, we're best, we're CPS.