Norwich Eagles are the junior section of Norwich Water Polo Club. The club has over 20 active members under the age of 16 ranging from complete beginners to East region squad players.
Their lead coach wrote to Mister C explaining that they needed a full set of new water polo hats, thirty in total, for an upcoming tournament.
We stepped in to buy the entire team new hats, allowing them to compete in the Eastern region tournament against junior teams from clubs across East Anglia.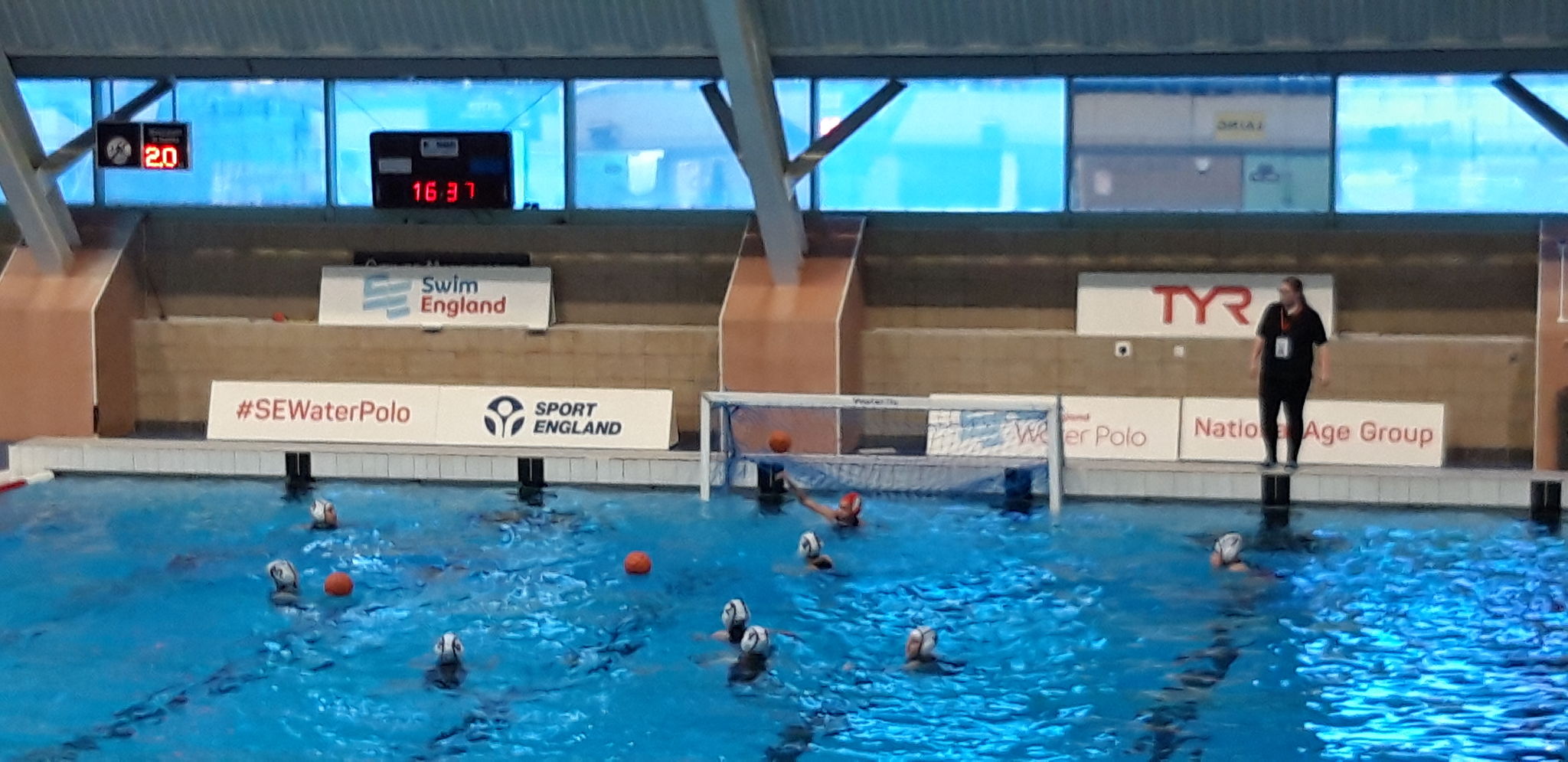 As a good local cause who train at Wymondham Leisure Centre, close to our Wymondham Depot, we were delighted to be able to make a contribution towards this group of healthy and active kids.
We also know just how tough it is for local sports clubs and communities to continue to thrive, and the sacrifices that many volunteers make to ensure the sports clubs continue to run.
For us at CPS Fuels, we are connected to our community through our local depots and we are passionate about supporting fantastic local causes with much needed equipment.
If you know of a fantastic local sports club that we could support, we would love to hear from them and we have a page dedicated to supporting local kids in our community -
https://www.cpsfuels.co.uk/supporting-local-kids
Or if you want to find out more about Water Polo in the UK or about Norwich Water Polo Club, click on the links to get involved.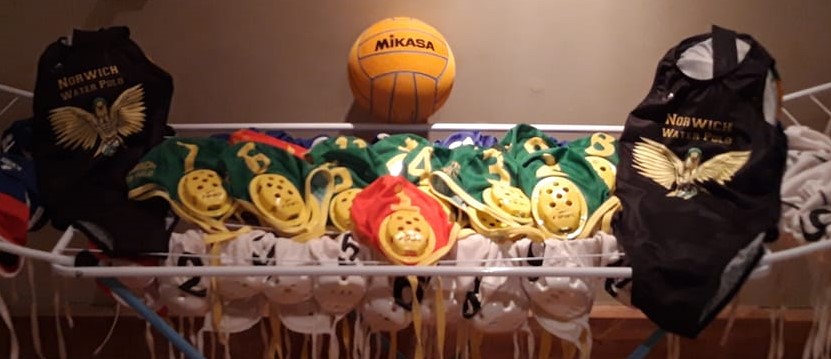 We're local, we're best, we're CPS.