Why service my Boiler?
Having your heating oil boiler serviced annually is good practice. Not only can it save you money by ensuring your boiler is running efficiently, by saving costly emergency repairs, plus it can also reduce the risk of carbon monoxide poisoning.
It is important to get any heating oil burning boiler serviced regularly to ensure they are not only safe but efficient as well:
Having a regularly serviced boiler can reduce your annual fuel costs by up to 10%
Appliances that are not properly maintained can emit carbon monoxide, exposure to which can be fatal (even small amounts can cause lasting damage)
Any faults or problems with your boiler can be identified early on, reducing the chance of expensive breakdowns and repairs further down the line
Your Oil Boiler Engineer
When having your boiler serviced, it is important to ensure your engineer is reliable and trustworthy. Ensure you engineer is fully qualified and OFTEC registered – to check your engineer is OFTEC registered, click here to visit the OFTEC website.
CPS Fuels Boiler Service Checklist
When undergoing a boiler service, you should expect your engineer to carry out the following:
Stripping down and cleaning the boiler heat exchanger
Cleaning the oil burner
Inspecting your boiler for wear and tear – this can prevent costly breakdowns
Renewing the nozzle and filter if needed
Re-assembly, re-fitting, re-commissioning and testing to OFTEC requirements
Checking the condition of the oil tank and filters to ensure it meets Environmental Law regulations
When is the best time?
The autumn season can be quite busy for boiler services, as people switch their heating systems back on. The winter can be a very busy, and possibly expensive time with engineers focussing on breakdowns rather than routine work.
When arranging your boiler service, the summer months may be a better option, especially since you will need to turn off your boiler an hour before the service, leaving you without heating for a short time.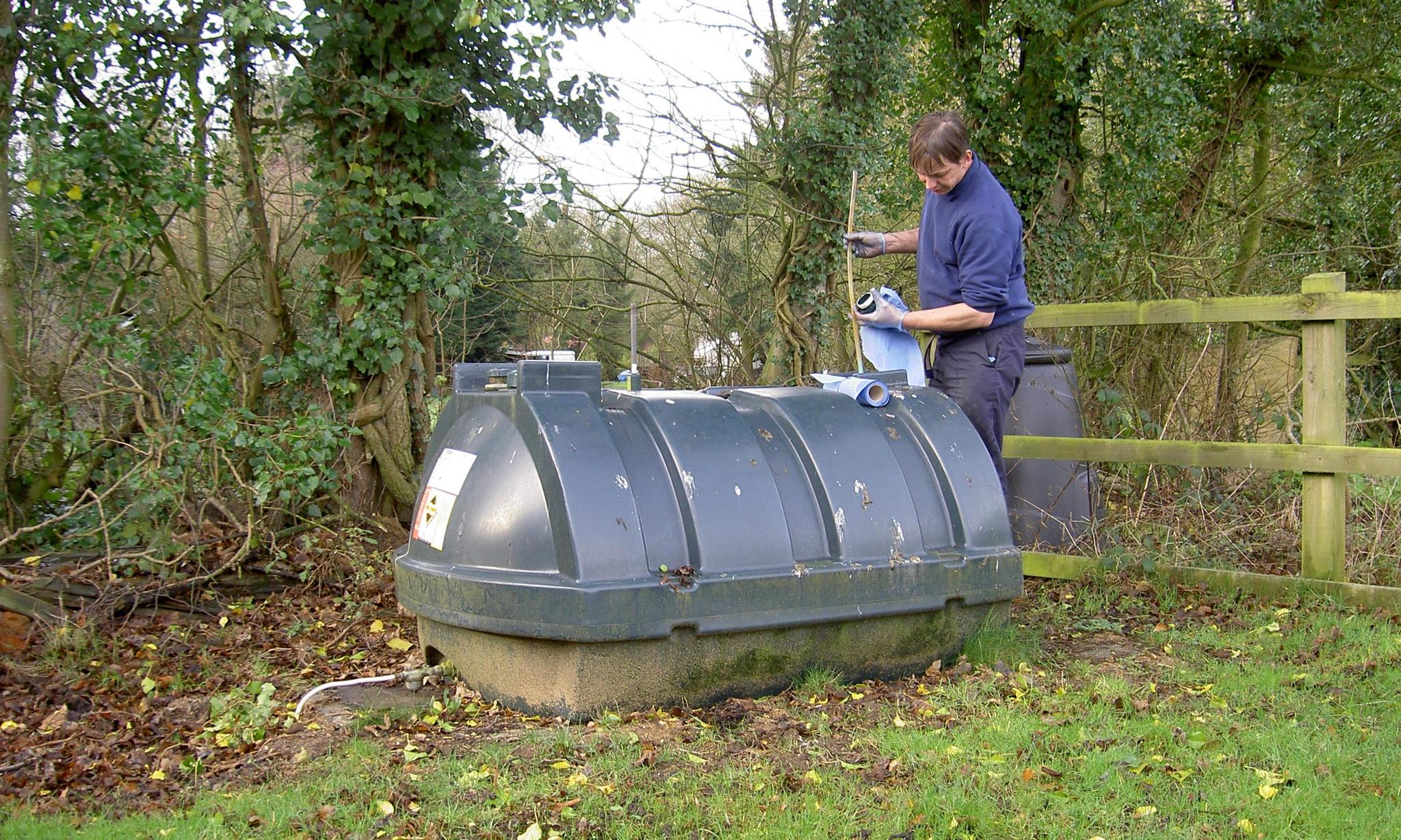 CPS Fuels recommend Anglia Heating Soultions, your local Oftec certified engineers.