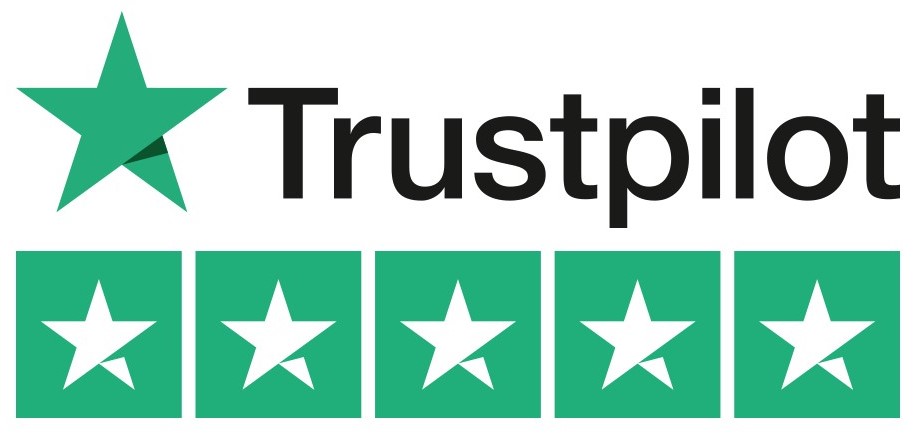 Great reliable service
A consistently reliable and fast service - always choose CPS for my oil delivery - great customer service! Mandy 23rd Feb 21
Prompt, efficient and overall excellent service. I have been a customer for 28years and my remarks have always been as above. Richard March 21
Always a fair price and prompt delivery
Always a fair price and prompt delivery . Always my first phone call. TT 24th Oct 20
Ordered an emergency delivery
Ordered an emergency delivery and they were right on time and at a much better price than a well known oil broker. Mr A O'H 14th Nov 19
This time I forgot to check my oil- it had run much lower than I feared! Therefore I needed to pay a more to get a quick delivery. Many companies would only deliver in less than 5 (working) days for a 20-40% increase, CPS managed a 2 day delivery for a 12% extra. Exemplary service. Many, many thanks! Trevor
Placing order on line was a logical, simple process. Text advice for delivery time window and prompt arrival completed a professional service. 2 day emergency delivery service is beyond the competition and CPS should proudly advertise the service more prominently. Jonthechief 27th Dec 20
Emergency Service was brilliant
Emergency Service was brilliant and the on line booking, delivery times and driver were outstanding. Will not be using anyone else. Colin C Multiple orders.
Fast delivery Great service
Easy to order and delivered as advised. Would definitely recommend. A Turner March 21
Easy online ordering
Easy online ordering. Informed in good time of delivery day, speedy delivery. Drivers always friendly and helpful. Debs 28th Nov 20
Would recommend
Prompt, cost competitive & reliable service. Kevin P Norfolk 28th Jan
CPS should stand for Courteous, Polite Service.
All the drivers are courteous and polite... CPS are a very reliable Company. Recommended!!! Mr J Jan 19
Excellent Service
Excellent service cheapest quote given, delivery less than 48 hrs later it doesn't get better than that. Mr P Denny April 20
Highly efficient
Highly efficient, friendly service. Easy to order online, quick response and first class delivery. R O'Brien 2nd Feb 19
Lowest price for heating oil, quick drlivery. Karen Ward 18th Oct 20
Online order for the first time, easy to use website. Checked their price against a comparison site and they came out cheaper. Notified of fuel delivery date quickly by text and they came out that day. Courteous delivery operative who was able to answer some questions we had, as we've not had oil boilers before. Couldn't ask for more. Have usually ordered over phone, and the people taking the orders are so helpful too. Miss PK May 21
Excellent Service
Excellent service at a good price. C James 4th Feb 21
The CPS Fuels promise
We're local, we're best, we're CPS.
CPS has always been family owned and has always strived to deliver the best products at the best price to customers across East Anglia.
Trust in great service
Don't order oil till you've spoken to us – we're the fuel people you can trust.
Competitive pricing
Local depots
Comprehensive range of products
Local knowledge

JET

brand security