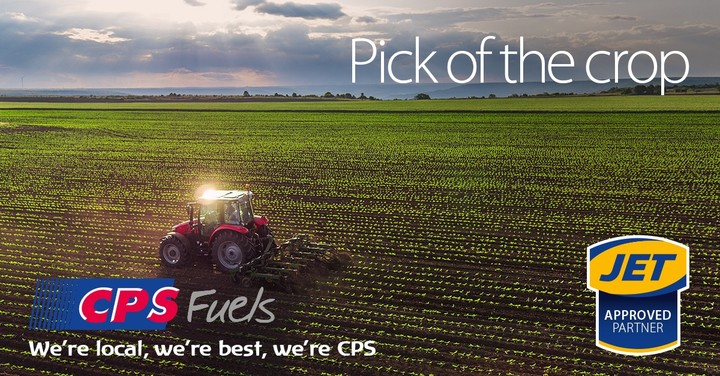 As the national press calls for farming and farmers to step up in these turbulent times; CPS Fuels are here to support your local effort and fuel your farm.
We know that fuel is essential to keep your farm running; but after months of waiting to get on the land why is your fuel supplier expecting you to wait another month for fuel?
CPS Fuels is serving local Gas Oil customers in a few working days.
Buy direct from CPS Fuels and enjoy:
Prompt Delivery
Dedicated Commercial Sales Team
Competitive prices
Local depots & Experienced delivery drivers
JET brand Quality & Security
Account terms available
Products we supply:
Gas Oil (ULSGO)
Red Diesel
Farm Diesel (ULSGO)
Unmarked White Diesel (ULSD) & Marked EN590
If you want the right fuels, at the right prices, right away then ring
01953 713540