Dear Customer,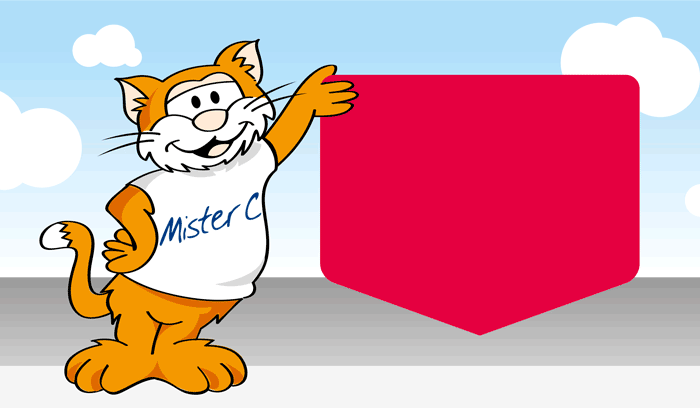 In the UK the news is full of stories about panic buying in supermarkets due to the threat of the coronavirus (COVID-19) and globally the virus has had an aggressive impact on the world's stock markets.
The price of oil globally has also fallen quite dramatically over the last couple of weeks and this has filtered quickly down to the home heating oil market with prices today reflecting a level not seen for around 6 years!
Now is a very good time to either top up or fill your home heating oil tank.
If you have a moment, why not get a quote and maybe place an order, we think you'll be surprised.
Kind regards,


Mister C

Oil for heating, we take some beating!