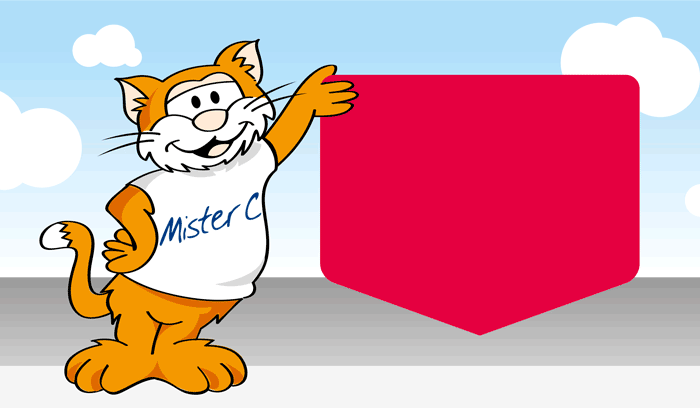 Global oil prices are still at an incredibly low level which means that your local CPS Fuels depot can offer fuel at numbers not seen for years.
Being able to top up or fill your home heating oil tank right now would be a very wise move, as when things ease and the Covid19 lock down starts to soften, prices are unlikely to remain at these unprecedented levels.
Mister C's advice therefore is that if you can take 500 litres (the minimum order amount as set by Trading Standards) then now would be an excellent time to do so. Unfortunately whilst additional savings can be made when greater volumes are ordered we cannot deliver into other independent tanks, containers or barrels, but we can currently take orders for future delivery later in the year.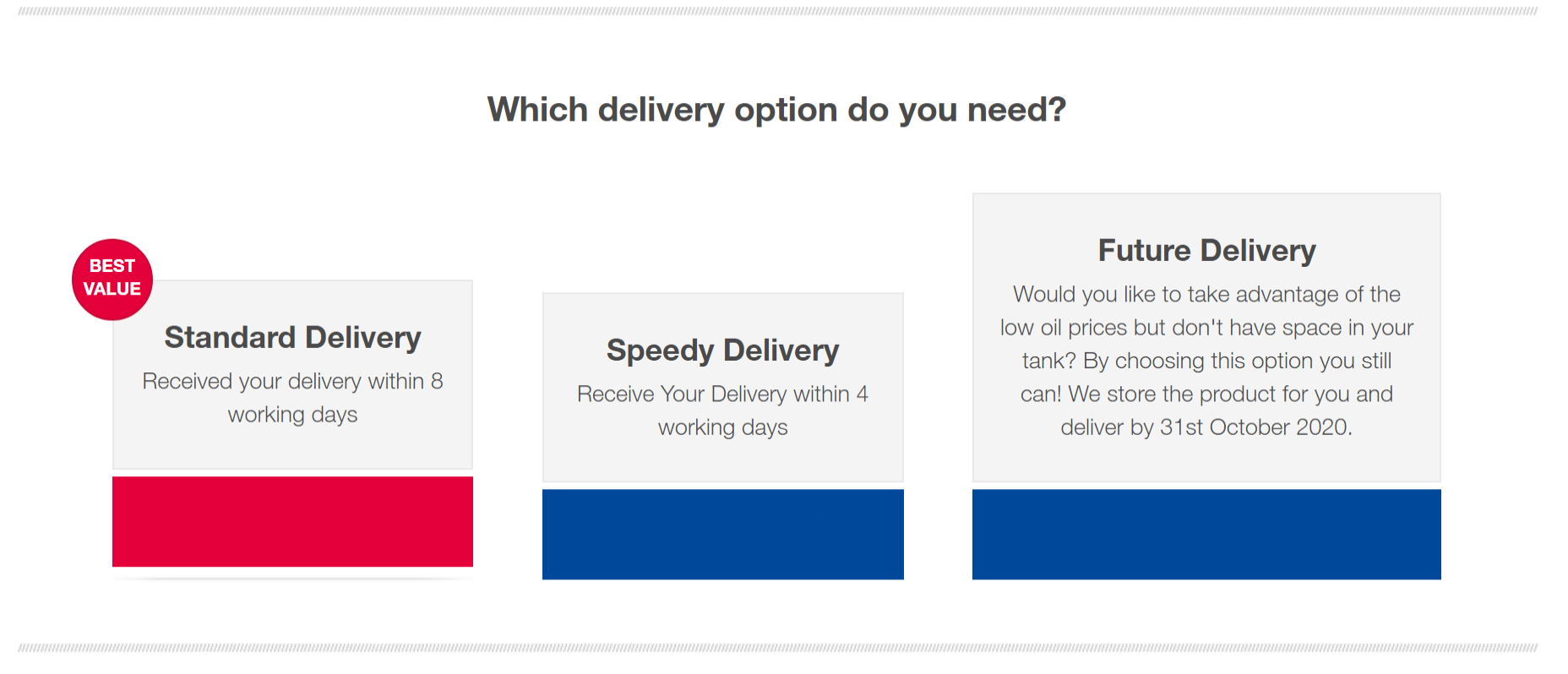 We continue to prioritise those people who are identified as being 'at risk' during the current crisis and also all NHS staff and frontline workers. If you fall into one of those categories then please use the form that is linked from the bottom of our CPS Fuels Covid-19 page.
Mister C wishes that you all Keep Warm, Keep Safe and Keep Well.